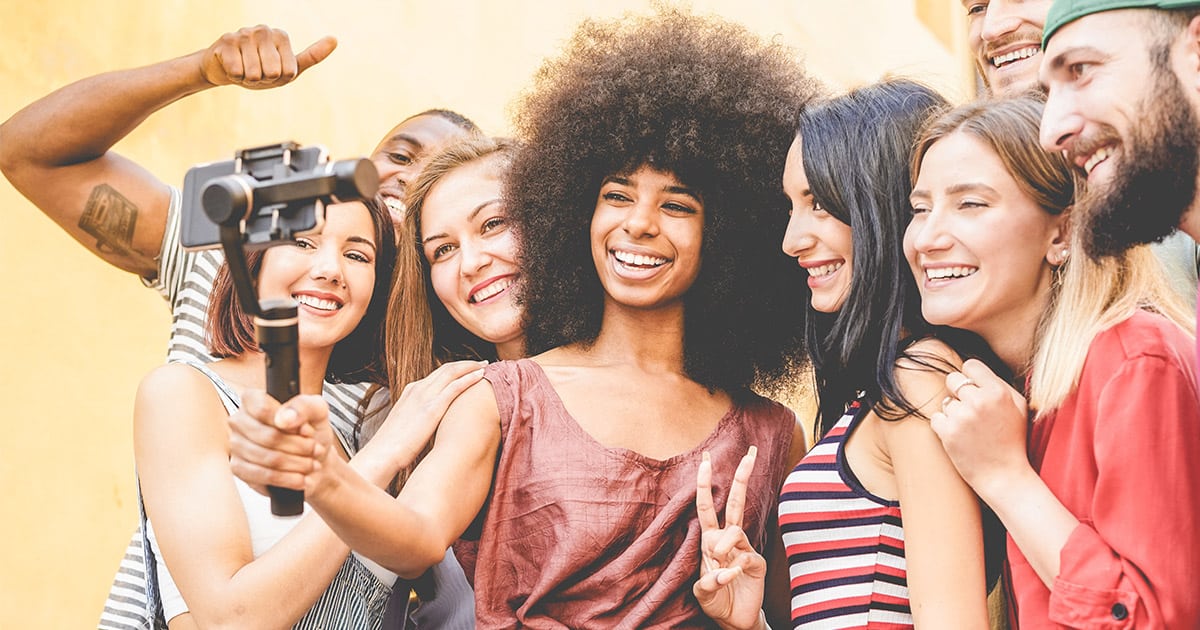 Play Store Services
Google Play: Android's go-to app store with millions of apps, games, movies, books, and more.
2 Service Available
App Reviews
Advantages of buying Play Store App Reviews positively: Increased visibility, higher ratings, and potential for attracting more users.
App Downloads
Google Ads boost Play Store App Downloads: Effective advertising to increase app installations and reach a wider audience.
For Support and Inquries
Contact Us Now